The Backstory
Two of my friend are gamers, they are addicted game. But beyond that, they want to create games for them-self.
I really don't like play game, but I want to create something for myself in my free time.
We decided to collaborate to make a game. And that's why we made this game.
Character Design
Early Concept

Final Characters & Skins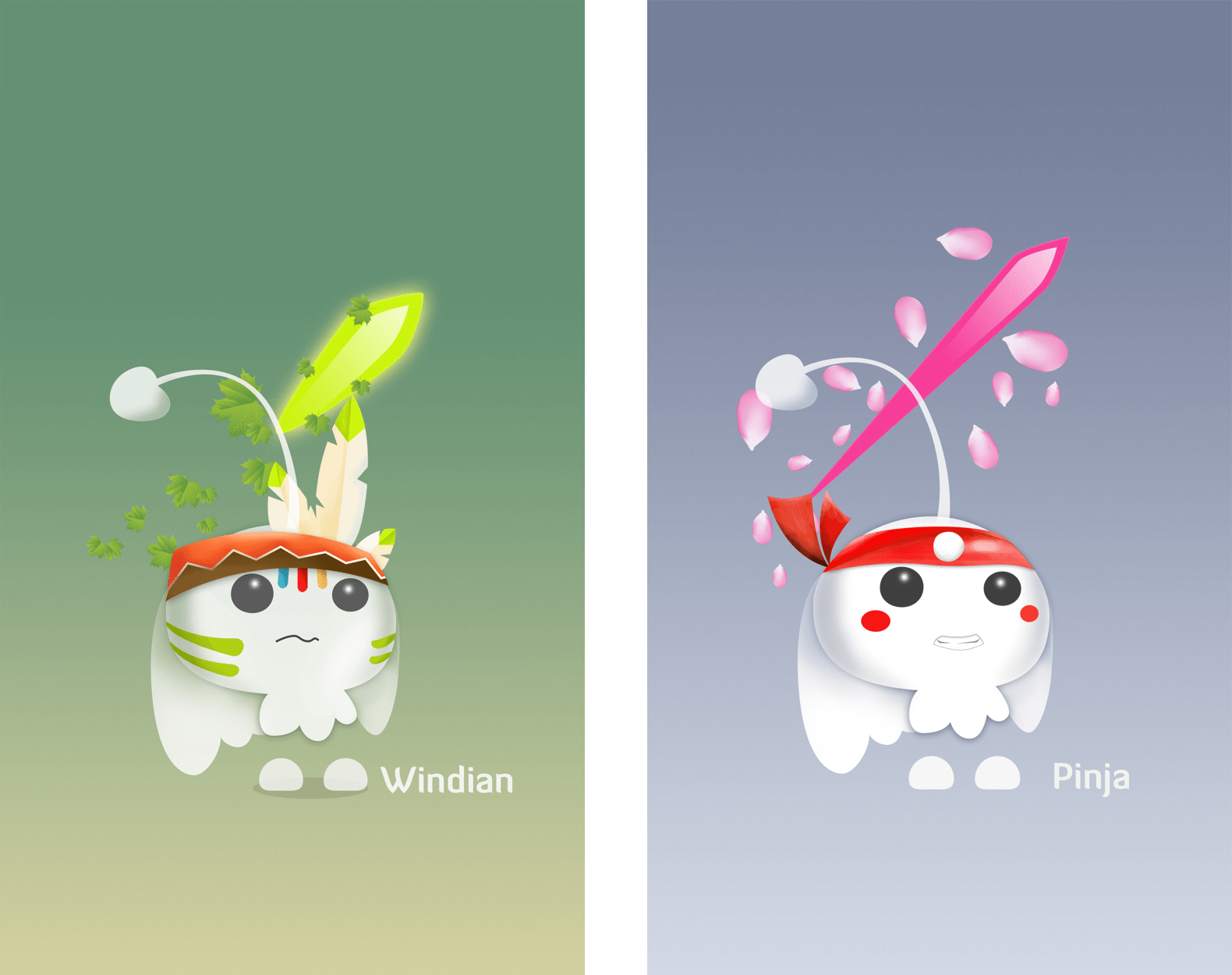 Background concept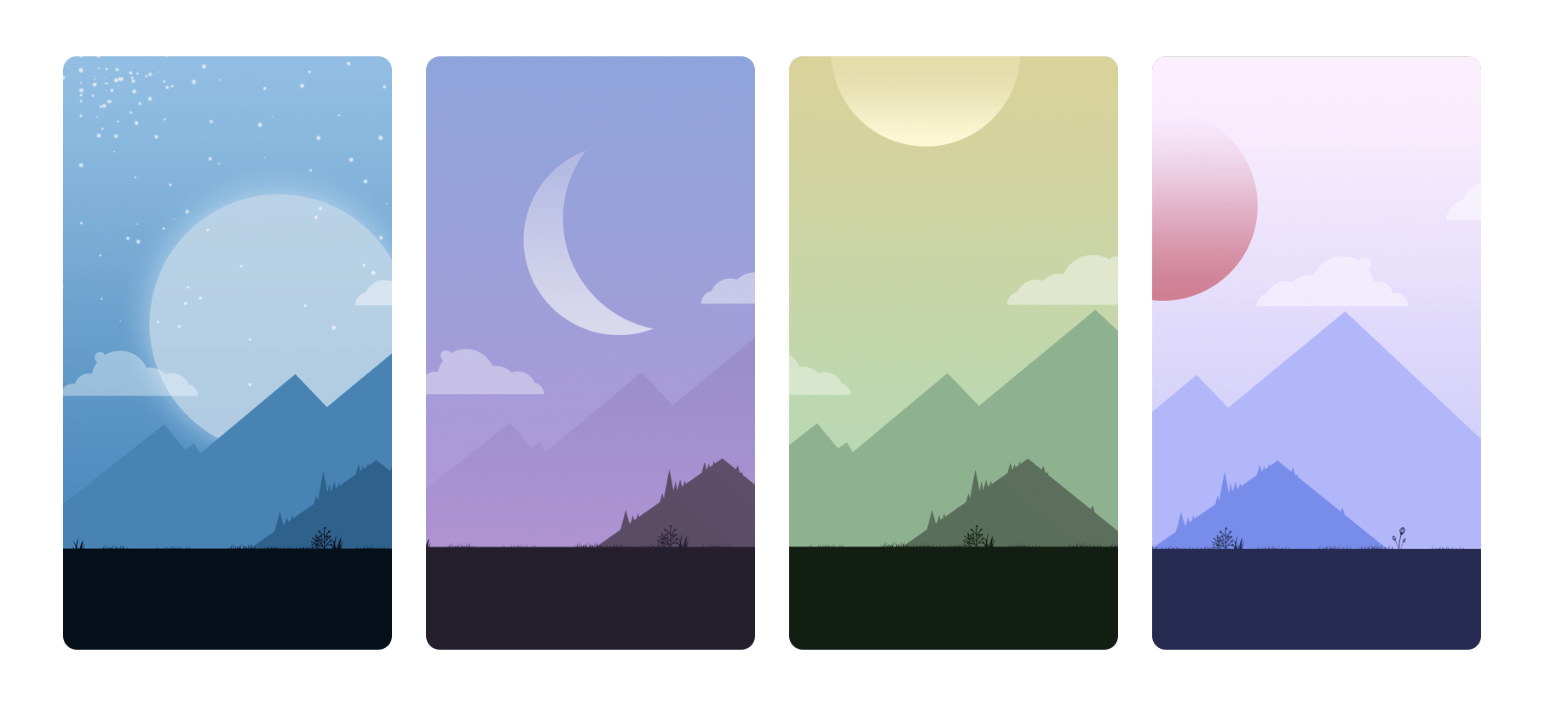 Game In Action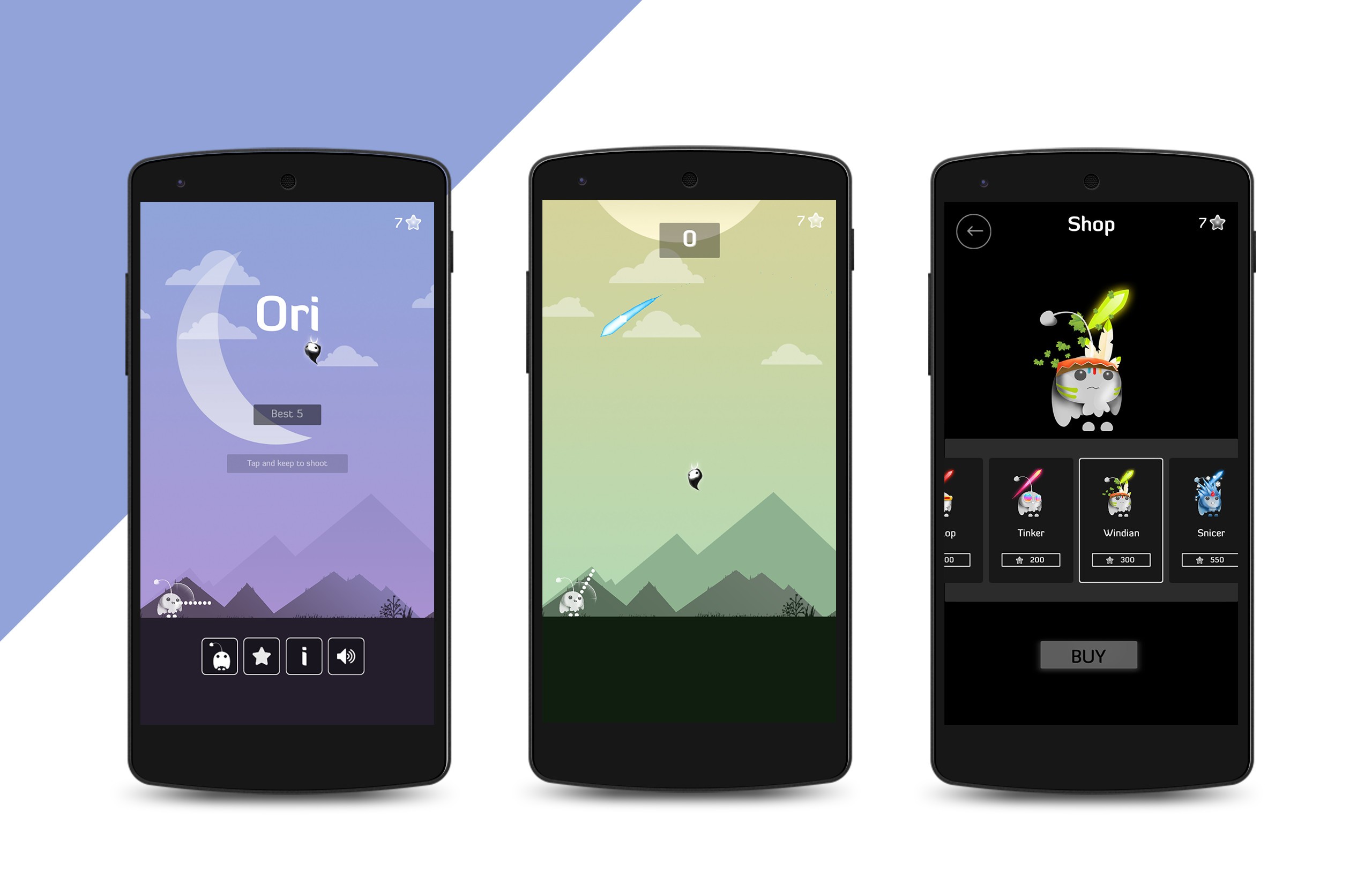 ---
Team
Trong Nguyen - Game Designer & Artist

Pham Nguyen Binh Son - Developer

Bui Van Nam - Developer